Asian-influenced, batter-inspired.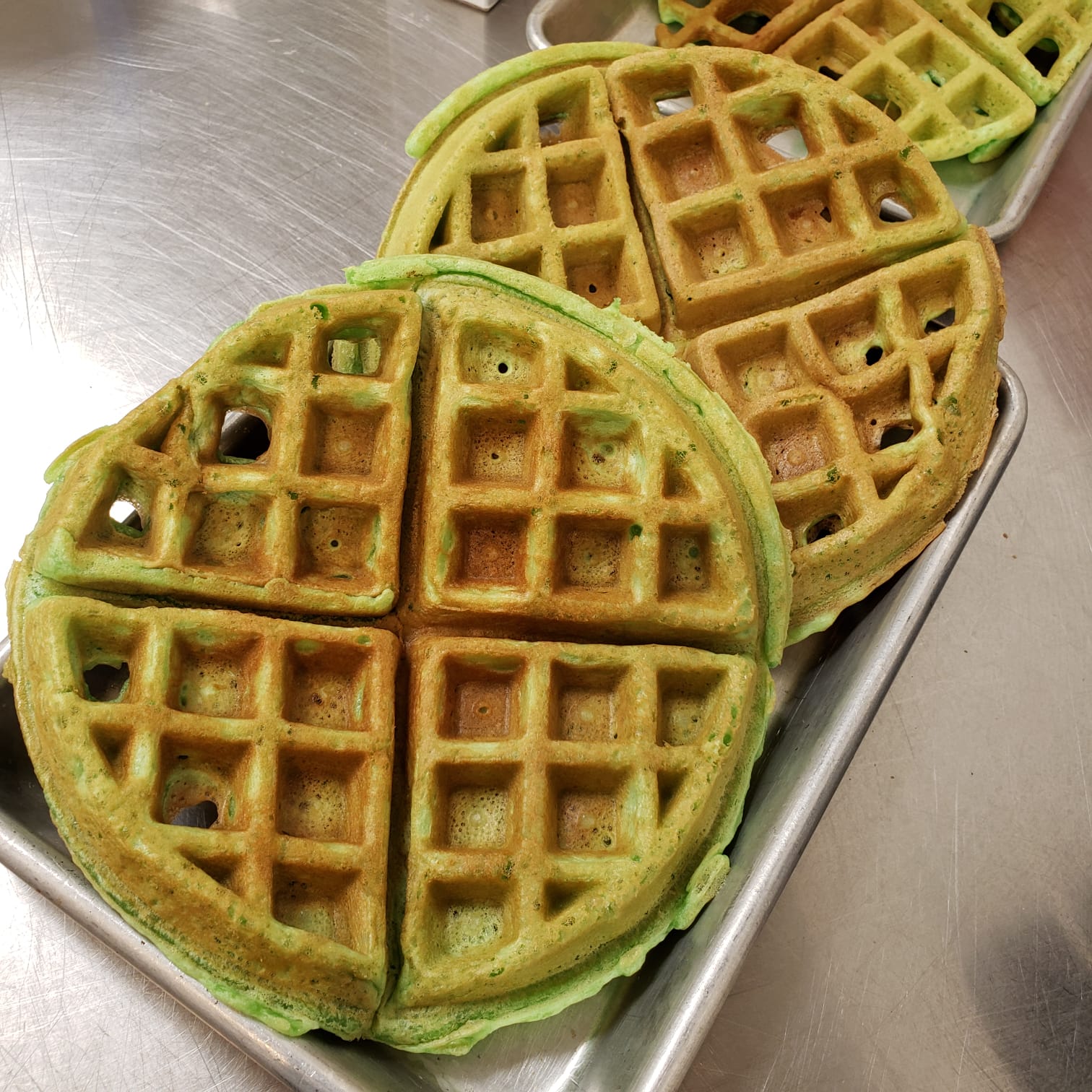 About Better and Batter
Better and Batter's mission is to introduce the Bay Area to new flavors and batter-inspired eats from the streets of Asia. Whether it is China, Japan, or Vietnam to name a few, every Asian country has a batter-made specialty that is waiting to be shared with the world. Inspired by our own travels, food adventures, and cultural upbringings – Better and Batter strives to provide a global experience on a local level.
BAY AREA Represent! 🙌
CATERING & Pop-ups
We cater for all types of events. From corporate meetings, birthdays, happy hours, festivals or any special occasion - contact us to make your next event a BETTER and BATTER one!
Please complete the form below